A Northern Irish company specialising in recycling street sweepings has signed up four new local authority customers after achieving End of Waste status which it says allows 99% of the material to be classed as 'recycled'.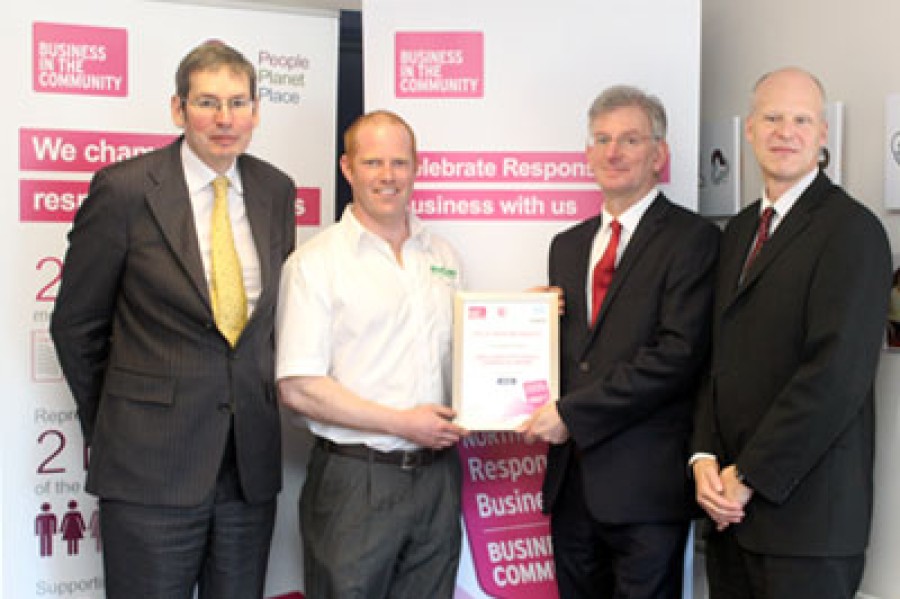 ReCon Waste Management, which is based at Portadown in County Armagh, started researching ways to recycle the organic fraction of street sweepings in 2012 after the Environment Agency deemed them to be an unsuitable input to PAS100 compost. This meant it could not be counted towards council recycling rates.
And, after developing a technique through which the material could be turned into a topsoil conditioner, the company achieved End of Waste Status in July 2014 from the Northern Ireland Environment Agency (NIEA). This means that once the material reaches a certain standard, it can be classed as a product and deemed recycled.